Bullet Points
STRESS RELIEF: Ever feel bored or stressed with your work or daily routine? These soft squishy chicken toys are good choices for you to relax yourself by squeezing them.
HILARIOUS: It's funny to squeeze the belly and watch this bubble come out which has an egg in it. A little amount of hand strength is enough to get the yolk to pop out.
HIGH QUALITY: These chicken keychains are made of TPR soft rubber that is comfortable when squeeze. Non-toxic.
MULTIPURPOSE: You can clip these chicken key rings to your belt, backpack or phone case. You can take them with you and play with them whenever and wherever you want.
VIBRANT & CUTE: The chicken-shaped keychains look adorable and their color is vibrant. They will catch other's eyes and become a conversation starter.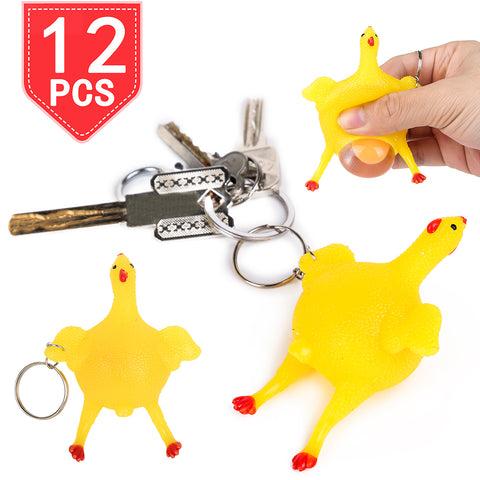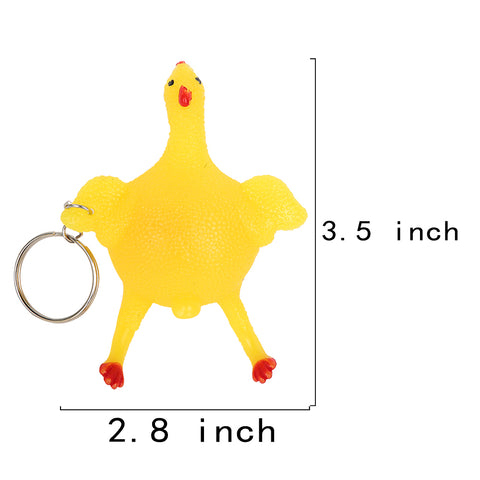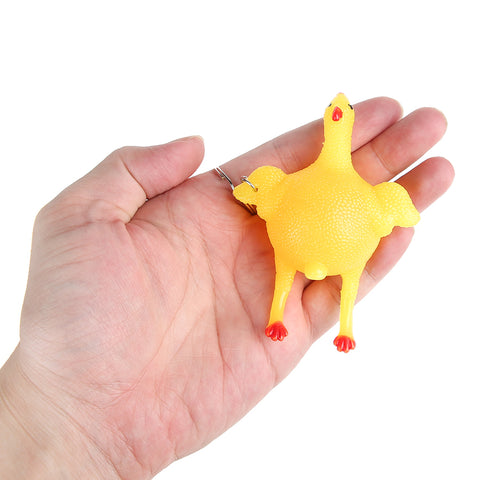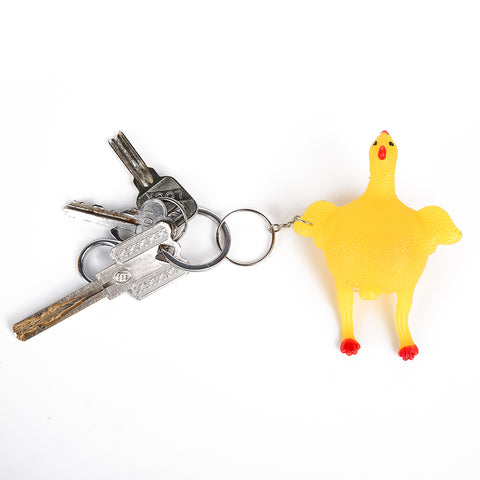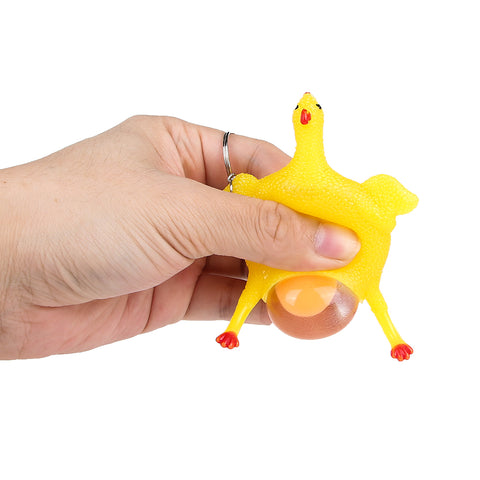 More from this collection