Description:
Package: 1 soccer ball, 1 baseball, 1 rugby football, 1 basketball, 1 volleyball and 1 tennis ball with a drawstring mesh bag for your easy carry and storage.

The toddler ball toys made of foam are odorless and soft for kids to play with. The diameter of the sports foam ball is about 3.9inch/10cm, lightweight and portable.

Soft bouncy foam ball is perfect for toddlers to grip, toss, bounce or kick without causing home damage, suitable for indoors like living room and bedroom and outdoors like backyard and beach.

These sports ball toys are the scaled-down version of real balls, cute learning toys for toddlers and a good way to introduce your kids to a variety of sports while playing.

Small sports balls are lovely gifts for sports toddler fans. Great for kids birthday gifts, sports-themed party favors, school class prizes, incentives for elementary students, children daily education reward, Easter basket fillers, pinata fillers, educational learning toy, outdoor ball game activities, etc.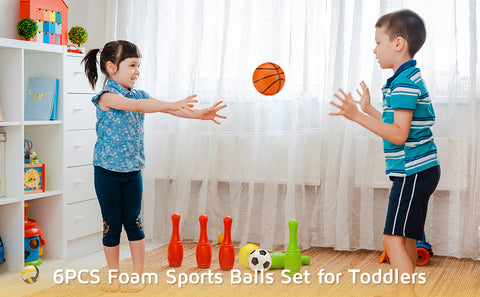 Small Sports Balls Sets Children Play Ball to Toss Around
These soft bouncy foam balls are comfortable for children to practice their throwing skills, perfect for toddler, teens, boys and girls to throw and catch with ease while developing their hand-eye coordination and build up their bodies. Have fun together!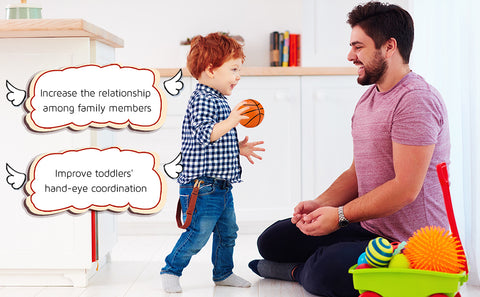 Kids Bouncy Balls Sports Toys in Bulk for toddler indoor Play
These soft toddler balls are lightweight and bouncy, and hold up well to kids' playing with no home damage.

Toddler kids will have loads of fun tossing the balls around with parents.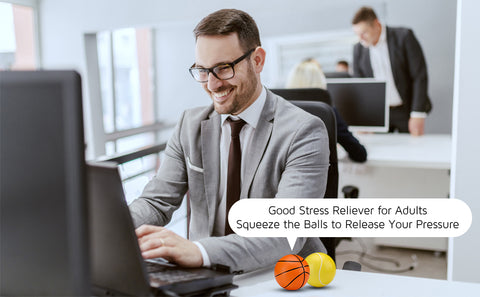 Soft Bouncy Foam Balls Sets Toys for Children and Adults
The size of squishy sports balls bulk fit well for children and adults.

Play with these mini sports balls or squeeze it to relieve your stress and ease the mood.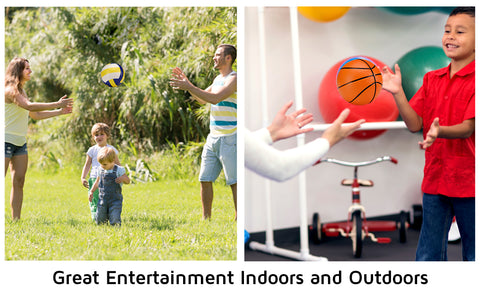 Foam Balls for Kids Sports Toys in Bulk Ball Game for Indoor and Outdoor Play
Outdoor play-There's a storage bag for the ball to carry around easily.

Indoor play-These balls are light enough not to break household items.
More from this collection