Description:
Exclamation mark spinning tops are made of premium plastic material, sturdy and reusable.

Simple operation. Pinch it and turn it around, an exclamation mark will appear.

Rounded corners and smooth surface to protect you from scratches.

Suitable for classroom prize, Christmas stocking stuffers, easter eggs fillers, birthday party favors and etc. Helpful for irritability, anxiety, concentration, ADHD, autism, etc.

You will get 30pcs novelty exclamation point spinning tops in a mix of colors red, blue, green and black.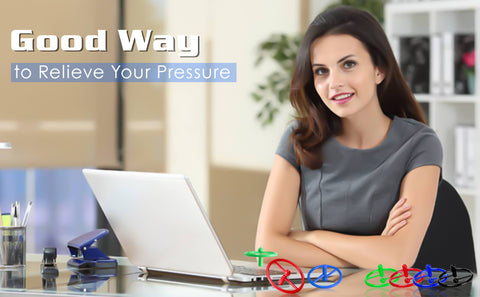 Good Stress Reliever
These suspended exclamation mark spinning tops are simple design but look cool while spinning. It's a good way for office staff to relieve their work pressure. Also great for irritability, anxiety, concentration, ADHD, autism, etc.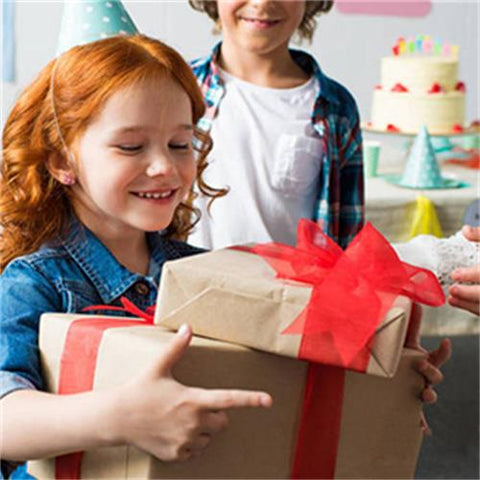 These exclamation mark spinners are suitable as classroom prizes, competition rewards or good behavior incentive rewards for students.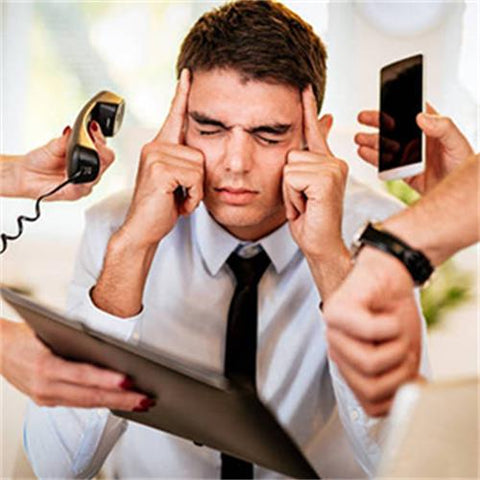 Play it to get inspired when you can't figure out something new, easing your mind.
These lovely spinning tops toys are perfect for birthday party favors, return gifts, Christmas party supplies, stocking stuffers, Easter basket stuffers, Halloween, New Year party, goody bag fillers, carnival prizes and so on.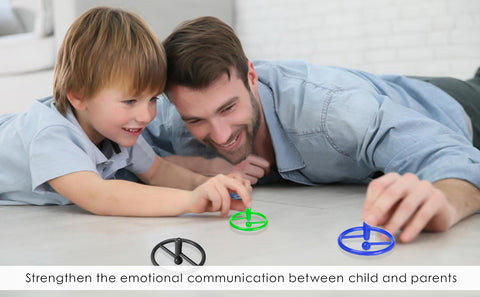 More from this collection